Anderson Financial Consulting's Corporate Tax Preparation
At Anderson Financial Consulting, we believe that businesses of all sizes play a vital role in America's growth. That's why we are committed to providing top-notch tax preparation services specifically tailored for corporations. Our team of experienced and specialized tax preparers is dedicated to ensuring that your business receives comprehensive and expert tax assistance. Trust us to handle your corporate tax needs with precision and maximize your tax benefits.
If your company requires professional business tax preparation services, look no further. At Anderson Financial Consulting, we specialize in corporate tax preparation and are well-versed in the intricacies of tax laws and policies that govern the corporate landscape. Our expertise spans from federal tax regulations to the specific regional details relevant to your business. For more information and to discuss your tax needs, please contact us at (512) 626-7545. We are eager to assist you!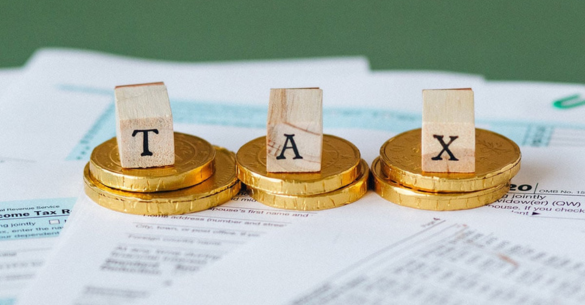 Anderson Financial Consulting Offers Customized Corporate Tax Services
At Anderson Financial Consulting, we specialize in comprehensive tax preparation services for American corporations. Our expertise spans federal, state, and local tax specifics, keeping your business compliant with ever-changing tax laws. With the complexities of corporate taxation, trust our experienced team to streamline the process for your company. Our dedicated team of tax professionals is equipped with the knowledge and expertise required to tackle the intricacies of corporate tax. We are well-versed in the complexities and nuances of this intricate system, and we are committed to providing you with accurate and up-to-date guidance. Contact us now for reliable and efficient corporate tax solutions.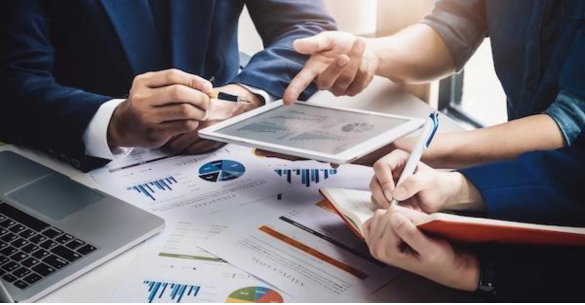 We Can Assist With Specific Business Tax Preparation
In addition to the aforementioned considerations, it is important to note that certain corporate transactions may qualify for non-taxable treatment, presenting significant opportunities for your business or corporation. Such transactions can include corporate formations, select mergers, liquidations, and acquisitions. However, it is crucial to recognize that the eligibility and criteria for non-taxable status differ across states and are influenced by various location-specific factors.
At Anderson Financial Consulting, our team of knowledgeable professionals is well-versed in the specific requirements and regulations applicable to your region. We possess a deep understanding of the diverse laws governing the areas we serve.